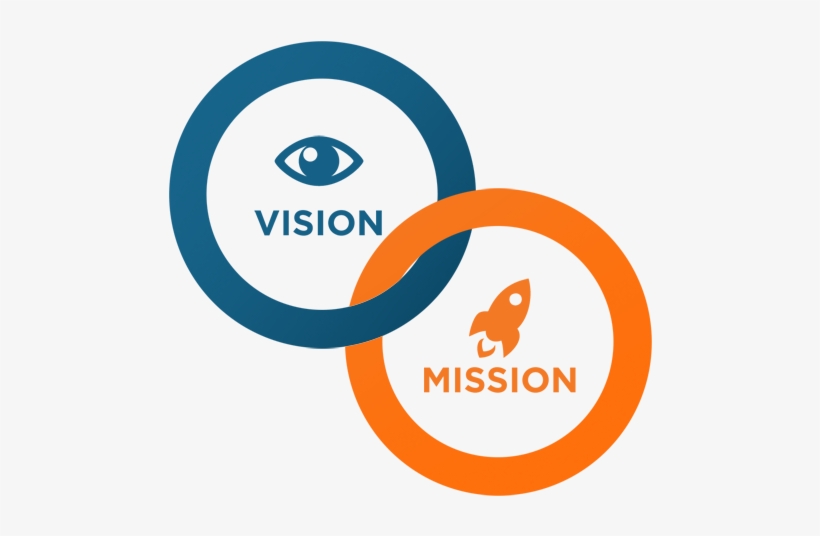 Vision
Be the market leader in Technical system integration domain.
Mission
Become one stop solution provider in Audio Video technology domain and be the most preferred choice for our clients.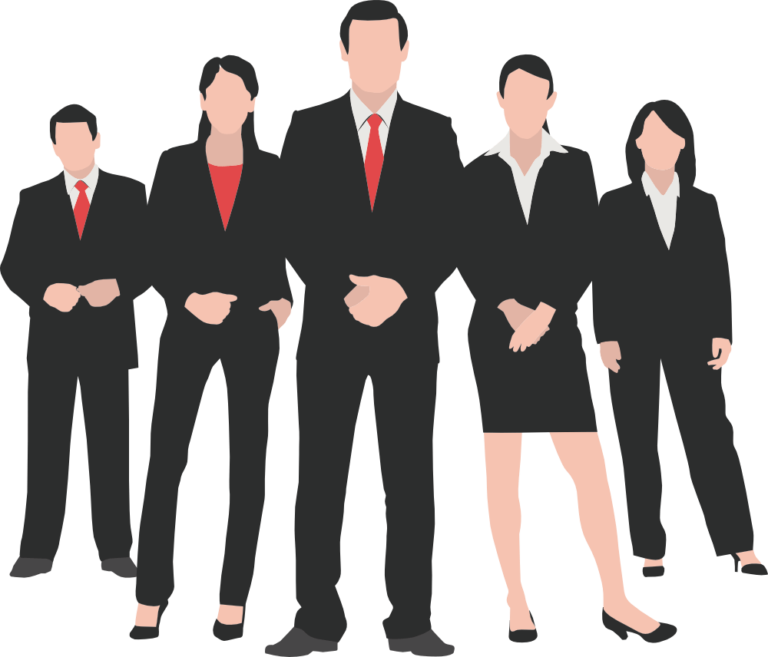 Our team and work ethics
Our team of AV system integrators believe in creating user specific solutions rather than a standard one. Each user has a specific requirement and the environment being diverse and volatile it has its own unique challenges which require unique individual solutions.
Thus we go step by step in creating solutions by using proven techniques in requirement gathering, analysis, design, development, testing, deployment and maintenance of project life cycle.
Our job doesn't end with only providing solutions rather its just beginning of a long term association which we look forward to create with our client. We believe in being available 24*7 to our client during, before and after project completion.
Our Target market

Broadcast
Films
Multiplex
Education
PSU
Healthcare
Pharmaceuticals